Welcome to our people section
Below you will find a list of our Staff based in Edinburgh and Glasgow, our Board members and our Patron, Eleanor, Duchess of Argyll.
Feel free to use the information to get in touch.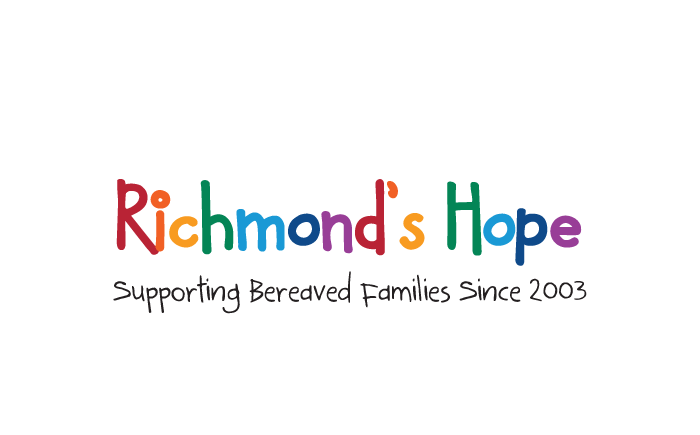 Appointment Pending
Bereavement Support Worker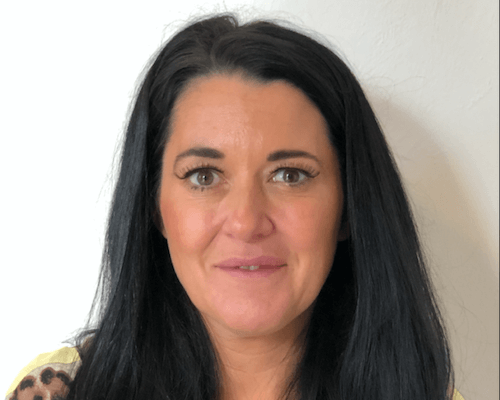 Natasha Shanley
Bereavement Support Worker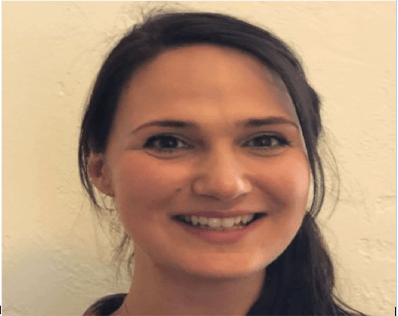 Laura Macleod
Bereavement Support Worker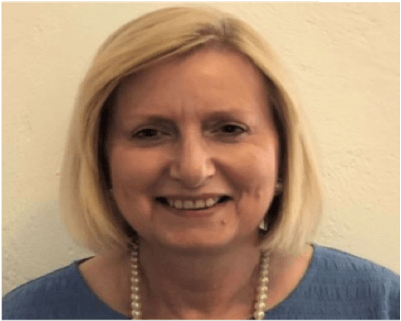 Michele Littlejohn
Part Time Admin Assistant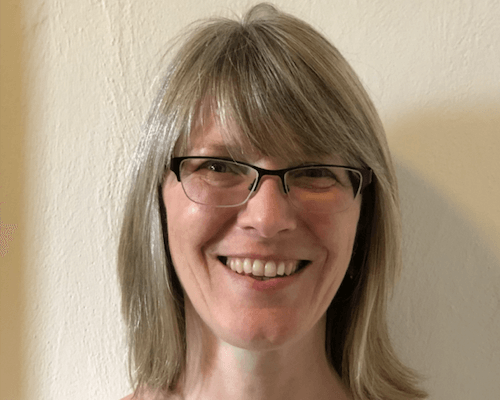 Joyce Jackson
Volunteer Bereavement Support Worker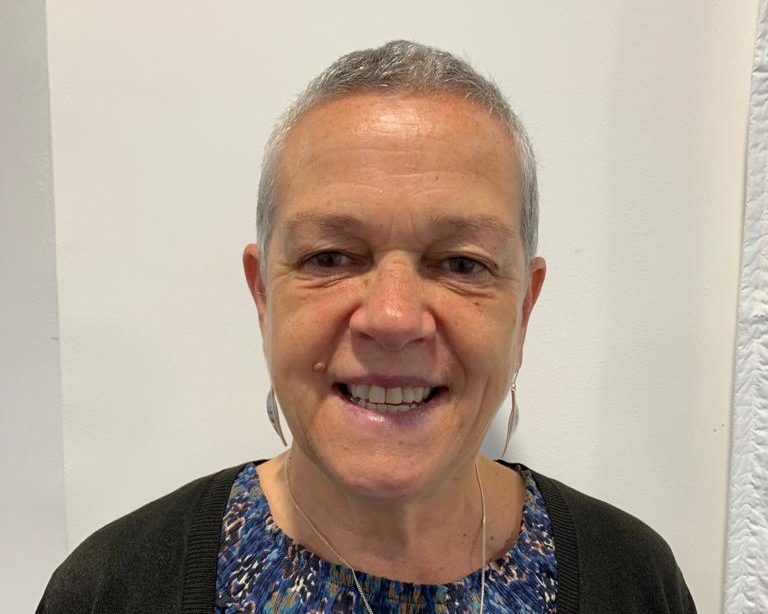 Marie Cooke
Bereavement Support Worker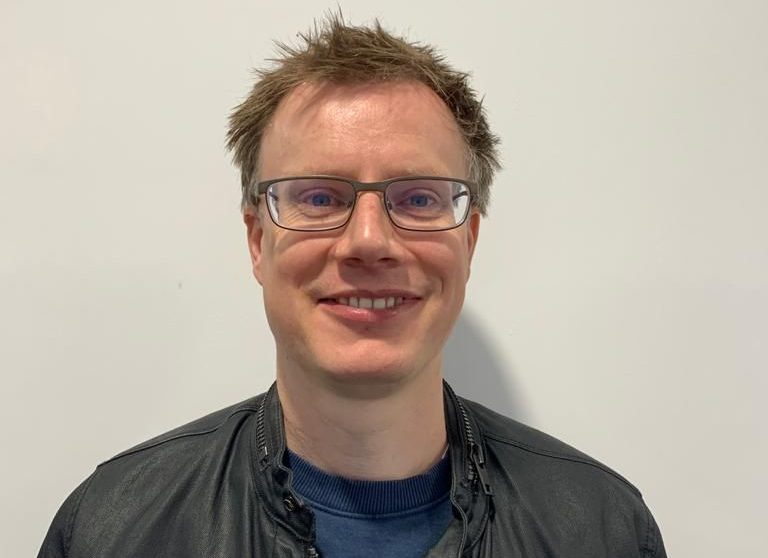 Matt Brown
Bereavement Support Worker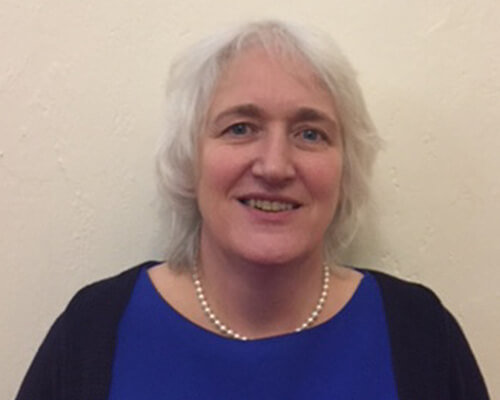 Liz Henderson
Co-Founder & Chair
The Rev'd Elizabeth Henderson is a co-founder of the charity. Trained in Mathematics, she is now the Minister of Richmond Craigmillar Church.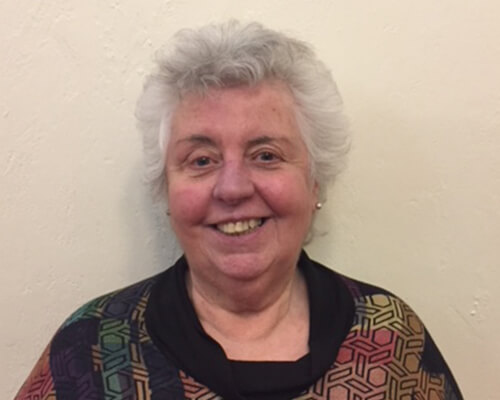 Maureen Baker
Interim Treasurer
Maureen Baker MBE retired as head teacher of Children's House Nursery School, Niddrie.  She has a professional interest in the Froebelian approach to learning.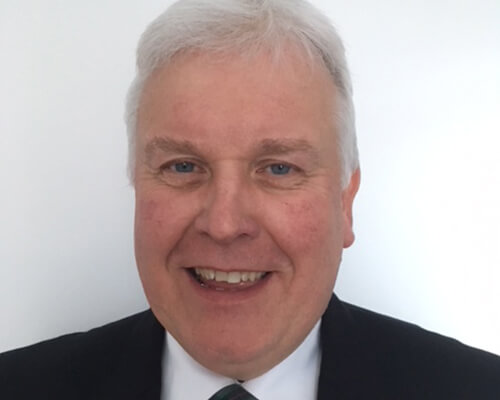 Jim Jack
Trustee
The Rev'd Dr James Jack, formerly an architect, is now a Minister. He has served as Chair of the General Trustees of the Church of Scotland.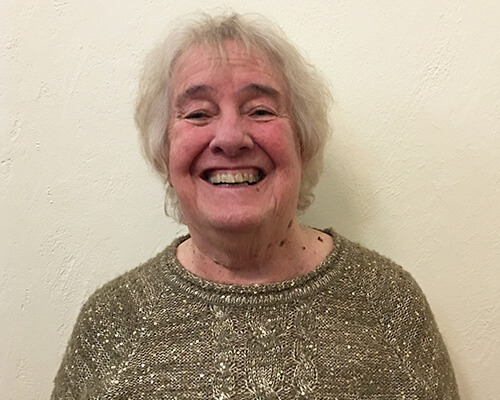 Jess Douglas
Co-Founder & Vice-Chairperson
Jess co-founded the charity and is a bereaved parent. She is a retired Duty Manager of a sports centre.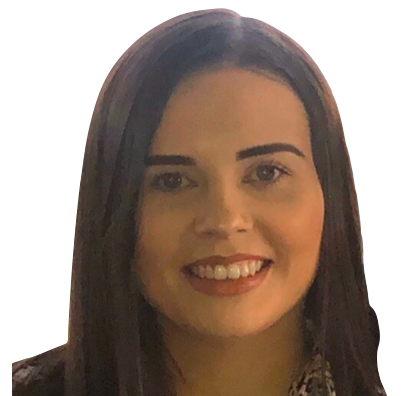 Amy Rutherford
Trustee
Amy works at the Phoenix Group as a PA and previously used Richmond's Hope service as a child around 16 years ago.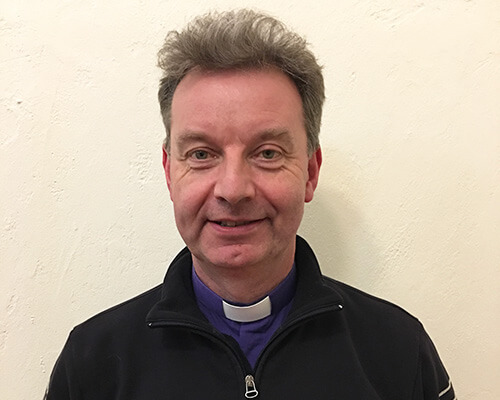 Neil Gardner
Director
The Rev'd Neil Gardner once served as an Army Chaplain and is now minister of Canongate Kirk, the military church for Edinburgh. He is a Domestic Chaplain to HM The Queen.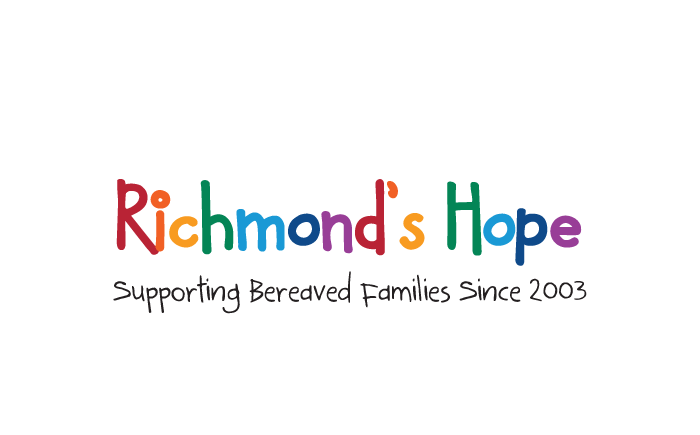 Appointment Pending
Treasurer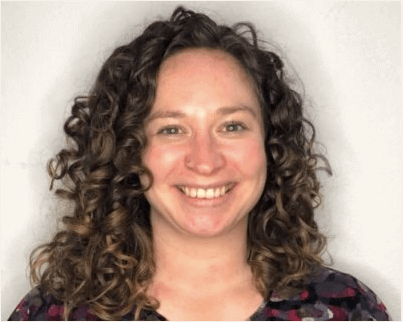 Tara Porr Granados
Director
Rev Tara serves as the minister of Ibrox Parish Church. She experienced childhood bereavement first hand which has placed this kind of work very close to her heart .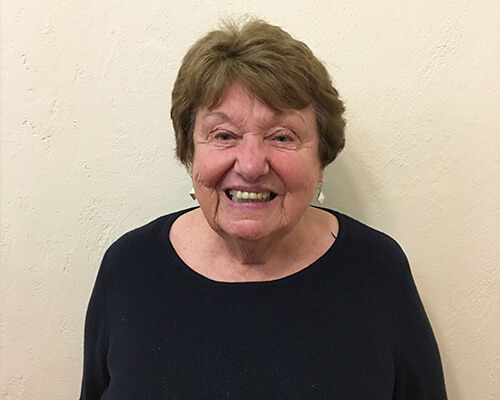 Liz Bisset
Director
Elizabeth Bisset is a retired secretary and is an elder and volunteer in the Fair Share work which provides free food for the local community of Richmond Craigmillar Church.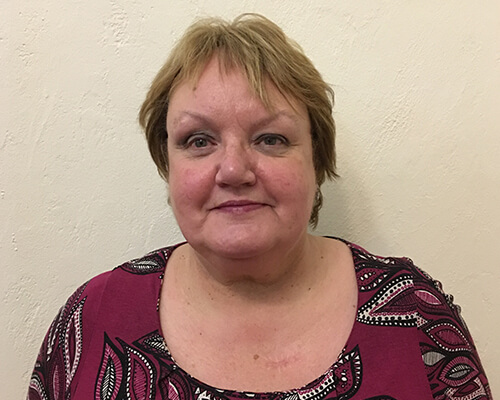 Christine Macleod
Director
Christine Macleod works for the Children and Families Department of City of Edinburgh Council.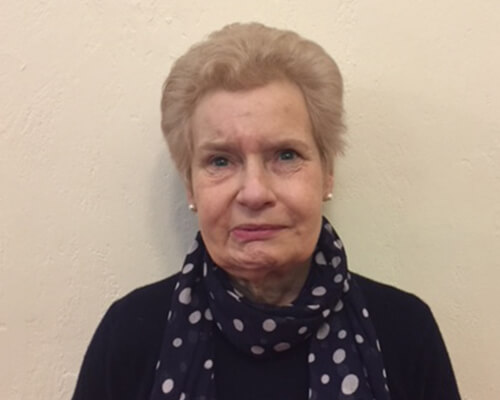 Janette Wilson
Director
Janette Wilson is a retired lawyer who brings a comprehensive knowledge of charity law to the Board.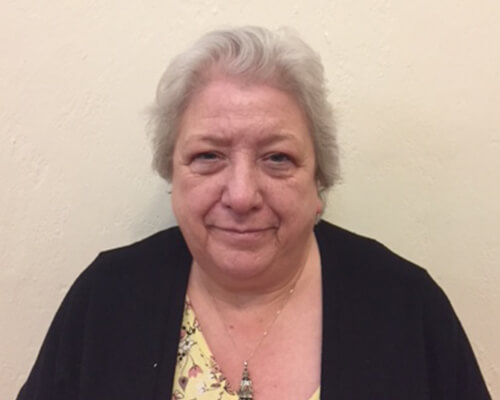 Isabell Curran
Director
Isabell is a Human Resources Manager for D M Hall and brings an understanding of personnel matters to the Board.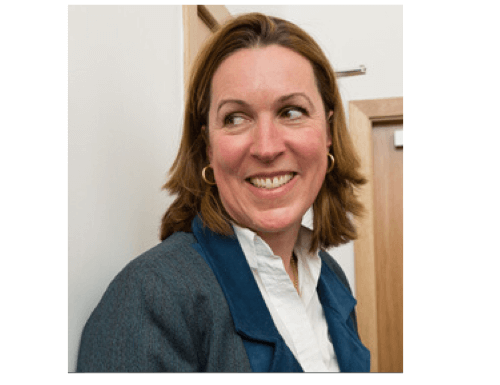 Our Patron, Eleanor Duchess of Argyll
Patron
Eleanor, the Duchess of Argyll, became our Patron in 2014. She has brought a wonderful enthusiasm for our work to the role.