Welcome to our people section
Below you will find a list of our Staff based in Edinburgh and Glasgow, our Board members and our Patron, Eleanor, Duchess of Argyll.
Feel free to use the information to get in touch.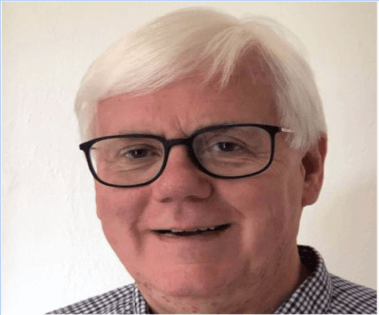 Martin Scott
Chief Executive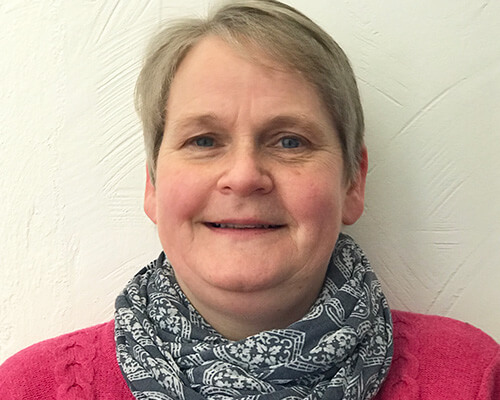 Ailsa Hill
Bereavement Support Worker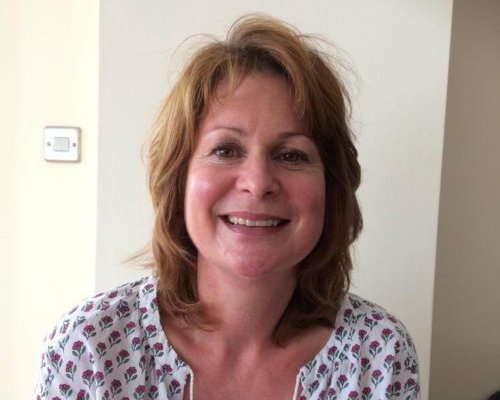 Morag Gardner
Volunteer Assessor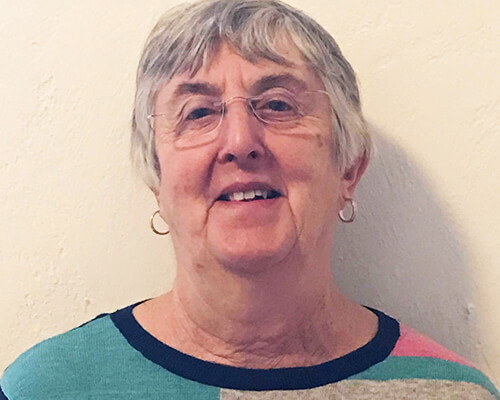 Dorothy Cunningham
Admin Volunteer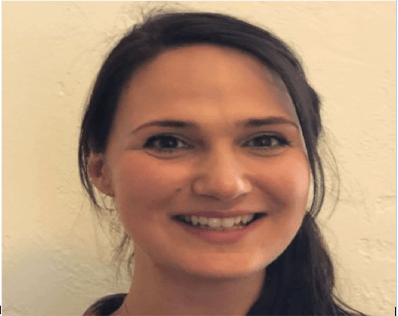 Laura Macleod
Bereavement Support Worker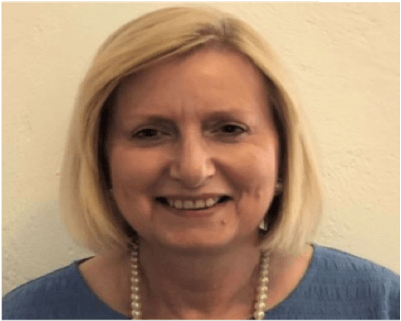 Michele Littlejohn
Part Time Admin Assistant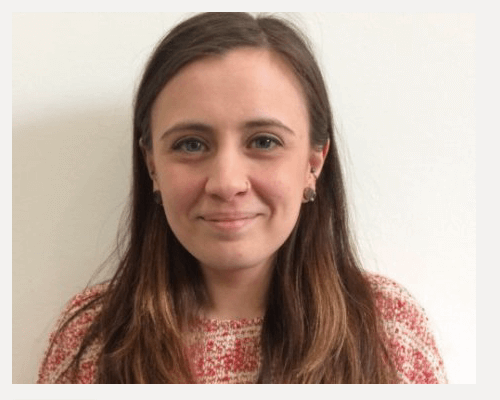 Amy Maloy
Bereavement Support Worker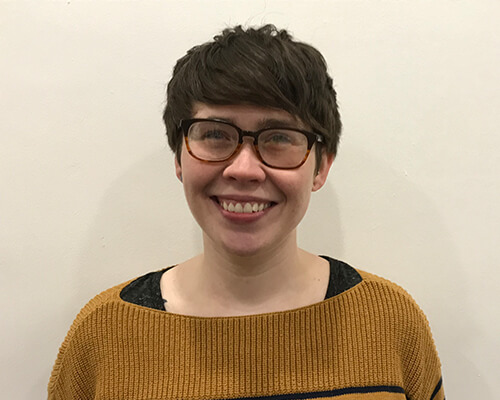 Lynsey Semple
Bereavement Support Worker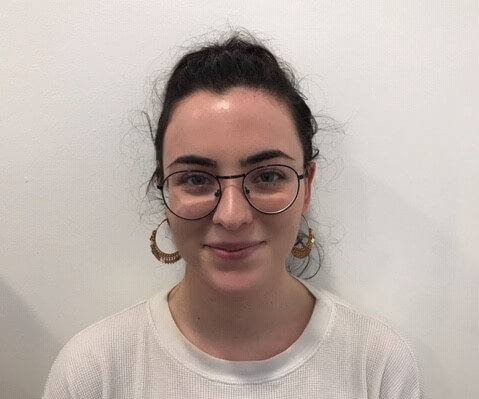 Niamh O'Donnell
Social Media Development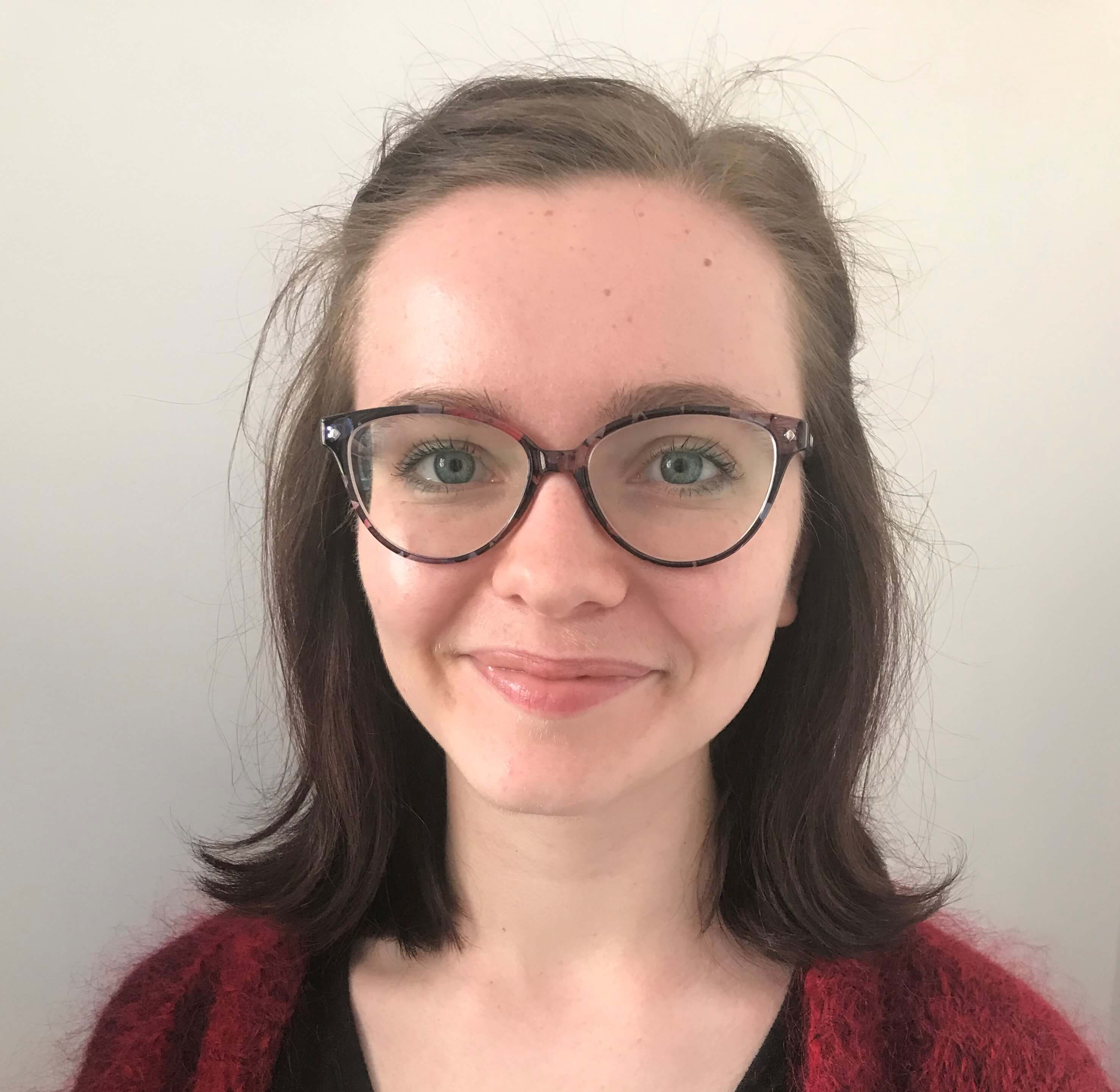 Emily Hope
Research & Analysis Intern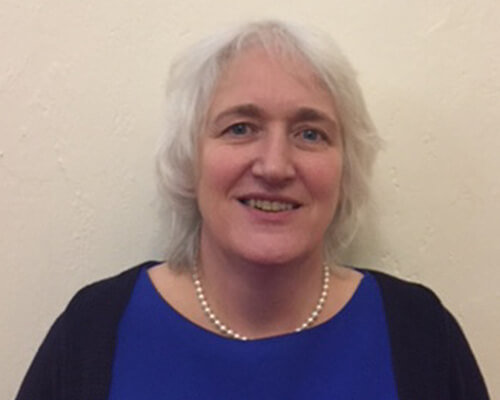 Liz Henderson
Co-Founder & Board Member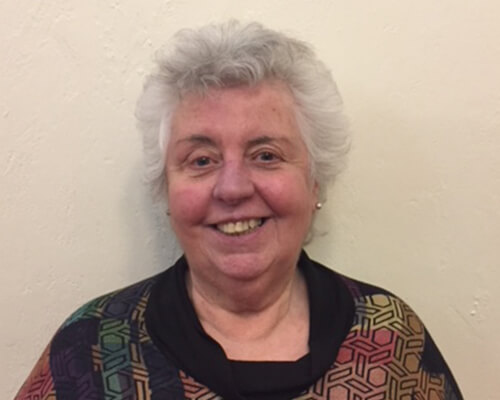 Maureen Baker
Interim Treasurer
Maureen Baker MBE trained as a primary school teacher and retired as head teacher of Children's House Nursery School  in Niddrie.  She brings expertise in child development and play to the charity and has a professional interest in the Froebelian approach to learning.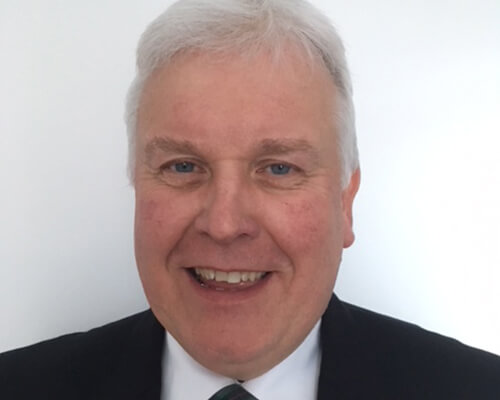 Jim Jack
Chairman
The Rev'd Dr James Jack was formerly an architect and is now a minister. He has served as Chair of the General Trustees of the Church of Scotland.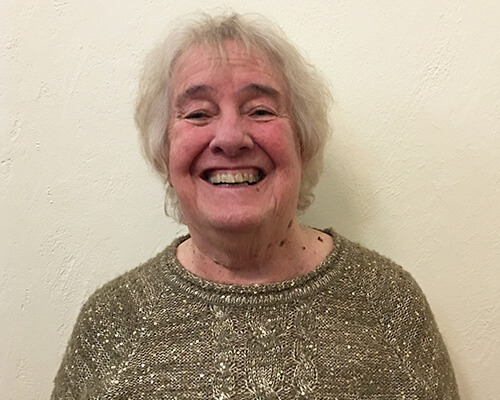 Jess Douglas
Co-Founder & Vice-Chairperson
Jess co-founded the charity and is a bereaved parent. She is a retired Duty Manager of a sports centre.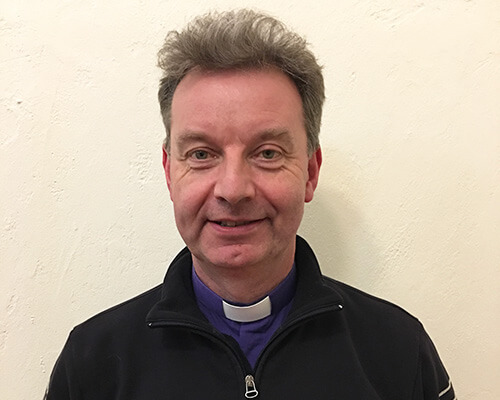 Neil Gardner
Director
The Rev'd Neil Gardner once served as an Army Chaplain and is now minister of Canongate Kirk, the military church for Edinburgh. He is a Domestic Chaplain to HM The Queen.
Appointment Pending
Treasurer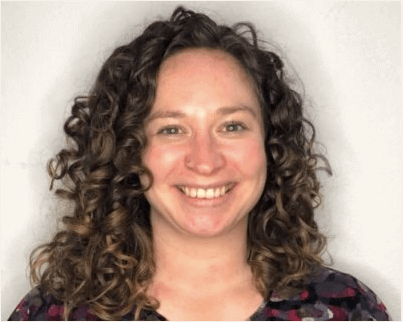 Tara Porr Granados
Director
Rev Tara serves as the minister of Ibrox Parish Church. Prior to moving to Scotland, she completed a clinical pastoral education residency of hospital chaplaincy at Methodist Health Center in Dallas, Texas specializing in trauma and intensive care. She experienced childhood bereavement first hand which has placed this kind of work very close to her heart .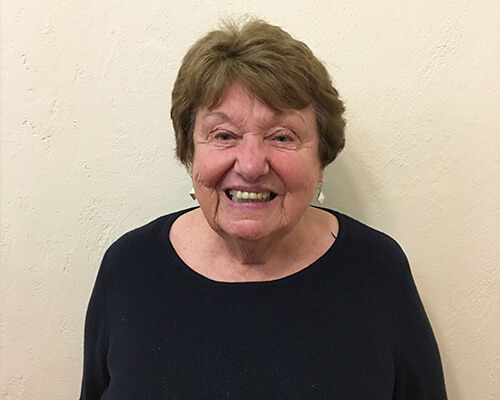 Liz Bisset
Director
Elizabeth Bisset is a retired secretary and is an elder and volunteer in the Fair Share work which provides free food for the local community of Richmond Craigmillar Church.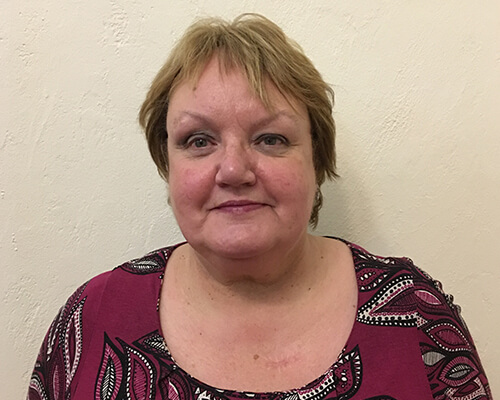 Christine Macleod
Director
Christine works for the Children and Families Department of City of Edinburgh Council.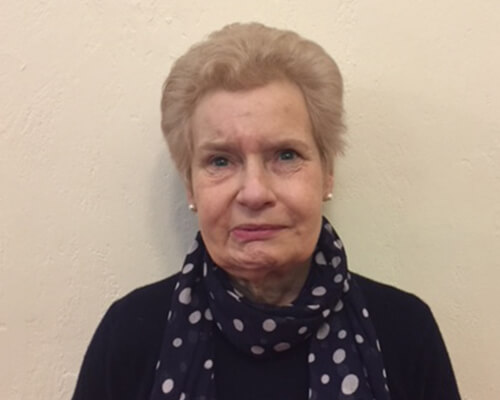 Janette Wilson
Director
Janette Wilson is a retired lawyer who brings a comprehensive knowledge of charity law to the Board.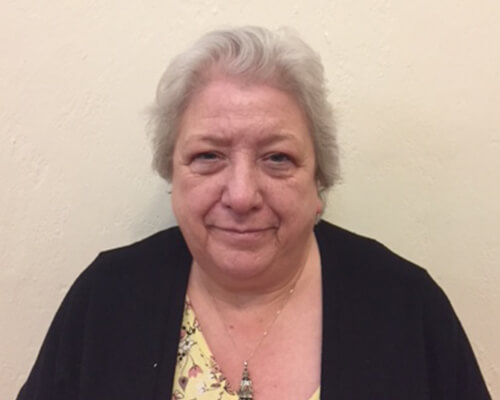 Isabell Curran
Director
Isabell is a Human Resources Manager for D M Hall and brings an understanding of personnel matters to the Board.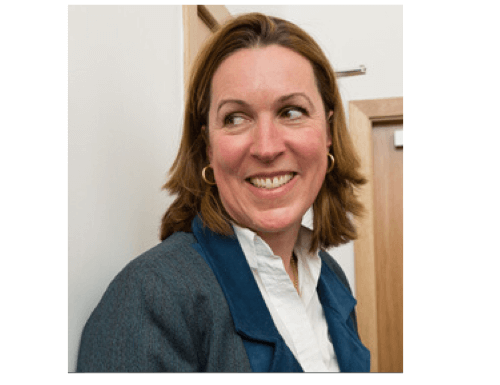 Our Patron, Eleanor Duchess of Argyll
Patron